Location: North East, UK
Client Since: 2008
Industry: Manufacturing
Automated Stock Application
A.V. Dawson, a multi modal logistics provider, required an automated stock application to allocate, despatch and invoice steel coils for the Nissan and Unipres production lines.
This mission-critical application interfaces with 4 Corus Steel Mills via EDI messaging and the Nissan Mainframe, using Entire X, to ensure that stock is ordered, automatically allocated, called off and despatched with a 'just in time' mandate.
SiS developed and continue to support 'Conductor' an umbrella name for a collection of Windows services, EDI Messaging, SQL Server reporting and a proprietary mainframe interface which allows AV Dawson to fulfil their storage and supply contracts with Nissan, Unipres and other large manufacturing organisations.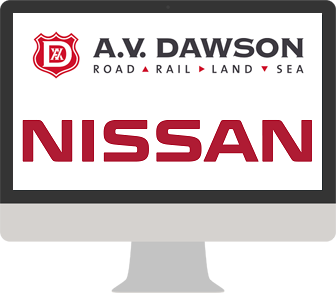 "A.V. Dawson required an automated stock application to allocate, despatch and invoice steel coils for the Nissan Production Lines. This mission critical application interfacing with the Nissan Mainframe, Unipres Mainframe and four Corus Mills, was developed by SIS. They exhibited excellent project management and analytical skills, delivering a robust and secure application. SIS continues to support this application and is a pleasure to deal with."

Neil McShane - Office Manager - A.V.Dawson