Location: UK and Germany
Client Since: 2006
Industry: Property
Grainger plc is the UK's largest listed residential landlord trading on the London Stock Exchange. Their business activities in the UK and Germany cover ownership, trading, fund management, property management and development of residential property.
Grainger plc utilised SIS's software development services to build two large systems and a number of smaller systems.
Tenant Payment Portal
A PCI compliant intranet application which collect rents and referencing fees via debit/credit card or direct debit into multiple accounts. Annual rent payments exceed  £13 million.  Web service interfaces into QUBE, (Grainger's property management system) permit tenant and unit searches and the subsequent posting of successful payments. The payment portal is regularly audited by external security consultants.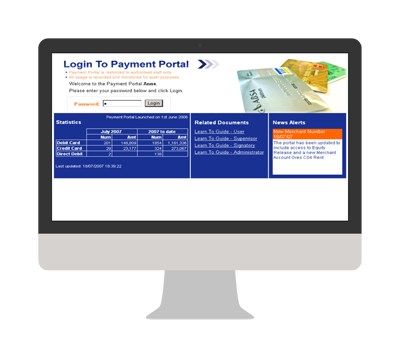 Tenant Contract Documentation
Prospective tenants and landlords have to review and sign a large number of documents before a tenancy can commence. Similarly at renewal stage, change of sharer or termination. SiS developed an Intranet application which allows agents to quickly and accurately generate the required documents.
The system interfaces include :   DocuSign for electronic signing and TDS (Tenancy Dispute Service) for deposit registration.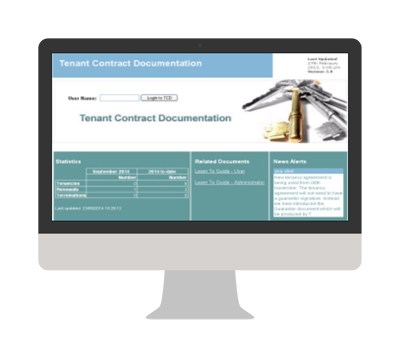 "SIS delivered a high quality innovative solution for a major software development project encompassing online payment portals and systems integration. In truth we see SIS as an extended part of our team - they have a similar culture of customer care and professional service delivery."

Mike Wardle , IT Director, Grainger plc